Partners
---
Through our partnership with world class technology partners Ntotoko can help your business ambition to have IT Services and Data Quality that can be trusted by your internal data consumers to make decisions at all levels with confidance while empowering your organisation on data analytics, predictive analytics, prescriptive analytics, reporting and ensure that your Machine Learning journey is not hampared by an "enemy number one" which is poor data quality.

<!
Realtime Technology Solution (RTTS)
---
Our partnership with RTTS is on mainly on product QuerySurge which we use for DEVOPS and Data Quality Testing within Enterprise Information Wahrehouse, Operational Data Sorate, Data HUBs, Data Lake and Big Data platform.
Our professional technical team and management work towards satisfying our clients while representing our partners in building QuerySurge instances and ofering ocntinous support while managing the custmer relationship with high level of integrity and business ethics.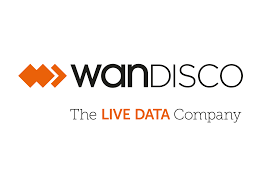 <!
WANdisco International Ltd
---
Our partnership with WANdisco is on offering South Africa the local based professional services on WANdisco platforms being WANdisco Fusion and WANDisco DConE.
The products offering ranges from LiveData Cloud Services - Azure, LiveMigrator, LiveData, LiveAnalytics, Live HIve, LiveRanger and LiveSentry.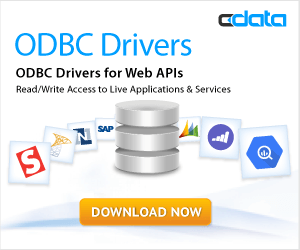 <!
CDATA SOFTWARE
---
Helping the Customers by simplifying the ways in which they interact with data. Ultimately, our success is in making complex data challenges, easy - whether that is helping a small business update accounting data through Excel, or an enterprise connecting their latest AI innovation with SaaS, ERP or CRM, EIW & Big Data.
---